40 YEARS OF DELIVERING CLINICAL TRIAL SUCCESS
Alimentiv Statistics is a niche Contract Research Organization (CRO) with renowned expertise in Clinical Trial Design, Statistical Analysis and Data Management supporting clinical research. We provide trusted services to pharmaceutical, biotechnology, BioPharma & medical device companies in a variety of therapeutic areas across all phases of clinical trials. Our unique expertise along with the flexibility and affordability of our services has helped make Alimentiv Statistics an integral and sought after CRO for the past 40 years. We invite you to discover how we exceed the expectations of our clients.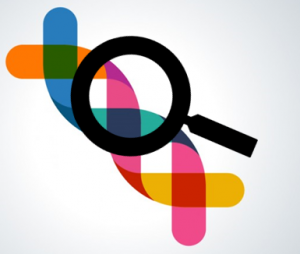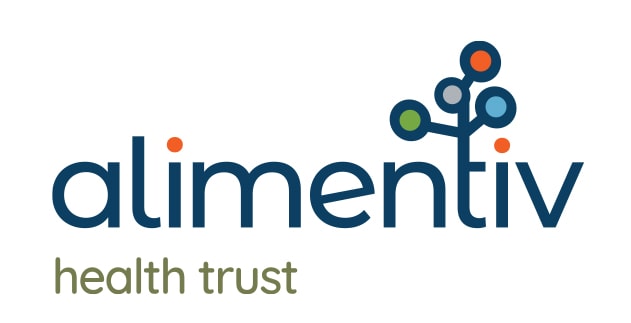 PART OF THE ALIMENTIV FAMILY OF COMPANIES
In March 2021, Alimentiv Statistics was acquired as part of the Alimentiv family of companies. Alimentiv (CRO) is a global research organization providing clinical trials, central image management, and precision medicine services to the pharmaceutical and biotechnology industries. Alimentiv employs approximately 400 people across its operations in Canada, the United States, Europe, Asia-Pacific, and Latin America and provides services in over 50 countries worldwide. Companies under the Alimentiv Health Trust are commercial ventures driven by the Evergreen principles of purpose, people first, and long-term profitable growth. Operating within the Trust allows the businesses the privilege to grow with a 100-year perspective, where the measure of success is not the value created by an exit, but rather the value created by fulfilling our purpose.
We Continue to Earn our Solid Reputation
With a founding belief in continually raising the standards of our industry, our work is driven by a relentless insistence on insights clients can trust.

Alimentiv Statistics has exceeded expectations for Clinical Trial clients by providing timely, accurate data and analytics leading to expedited time-to-market and lower development costs. Pharmaceutical, Biotechnology, BioPharma & Medical device Clients trust us to align with their business objectives and regulatory strategy by delivering a vital statistical strategy that helps mitigate risks during product development. Plus, because we're very often part of the trial design process, our clients enjoy know-how and accurate predictions from the very start of each study. For us, it's about partnering with you to accomplish something significant. It's not the business of one clinical trial, it's about the relationship that allows for ever-increasing success from phase to phase, and final submission. We invite you to discover how we exceed the expectations of our clients.

Statistical insights you can trust are the cornerstone of what we do at Alimentiv Statistics, so much so that we've made it our statement of claim. Some call it accountability, we call it integrity, and in work like yours, where lives are deeply affected by the end result, it's critical for the CRO you partner with to have such attributes. We believe this approach is a major reason why after 40 years, Alimentiv Statistics continues to earn our solid reputation.

With awards won, industry credentials achieved, and a long-standing team, it's clarity and tight adherence to processes that makes us one of the easiest and effective teams to work with. Our core team is comprised of long-standing analysts, statisticians, clinical data managers, application developers, and project managers. With several employees who have been with us since we started 40 years ago, to eminently qualified analysts, statisticians, and data managers who have been the pulse of Alimentiv Statistics for many years, we're here for the long term with you and for you. Their years of industry experience allow them to mitigate the many risks inherent in clinical research for Alimentiv Statistics clients.