An investment in knowledge always pays the best interest.

–Benjamin Franklin
STATISTICS FOR CLINICAL RESEARCH PROFESSIONALS
Alimentiv Statistics' Statistics Training for Clinical Research Professionals programs are for clinical research or medical professionals, regulatory agencies, pharmaceutical and biotech companies. We provide tailored training for each client with a singular focus of providing stellar statistical knowledge so clients can execute with more confidence.

Alimentiv Statistics' training advantage?
40 years of providing quality expertise 
We don't simply train. We are a consulting firm providing Clinical Research clients with Statistical Consulting & Analytics and Data Management services

 

Our Team of Trainers are accredited Statisticians and Clinical Data Managers through the Statistical Society of Canada, the American Statistical Association and the Society of Clinical Data Managers.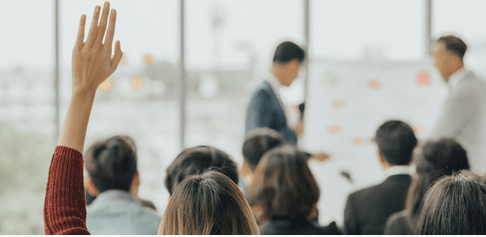 A SAMPLE LIST OF TRAINING MODULES
Programs & Content are custom built to satisfy the requirements of each client.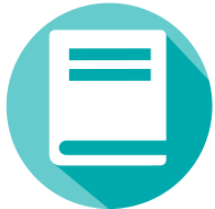 Module 1: Beginning Considerations
The Design Process
Study Objectives
Target Population and Sampling
Study Populations
Endpoints, Outcomes, and Observability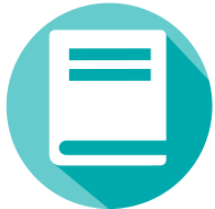 Module 2: Choosing the Analysis
Measurement Scales
Descriptive versus Inferential Statistics
Hypothesis Testing
Confidence Intervals
Superiority, Non-inferiority, and Equivalence
Distributions, Probability, Repeatability
Statistical Models
Choosing the Analysis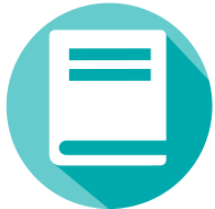 Module 3: Clinical Data Requirements
Eligibility Criteria
Sub-populations
Repeat Measurements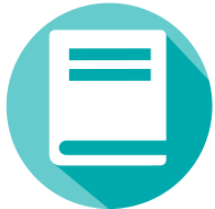 Module 4: Clinical Study Design
Stakeholders and Collaborators
Variability and Efficiency
Stratified Designs
Enrichment Designs
Baskets and Umbrellas
Adaptive by Design
Power and Sample Size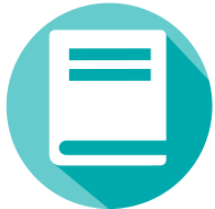 Module 5: Interpreting the Results
Hypothesis Tests and P-values
Multiple Comparisons
Statistically Significant vs Clinically Meaningful
Confidence Intervals
Statistical Models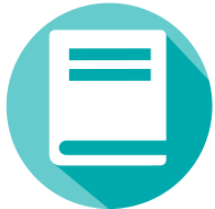 Supplemental Module & Material
Missing Data and Dropouts
Fixed vs Random Effects
Correlation vs Causation
Bayesian Statistics