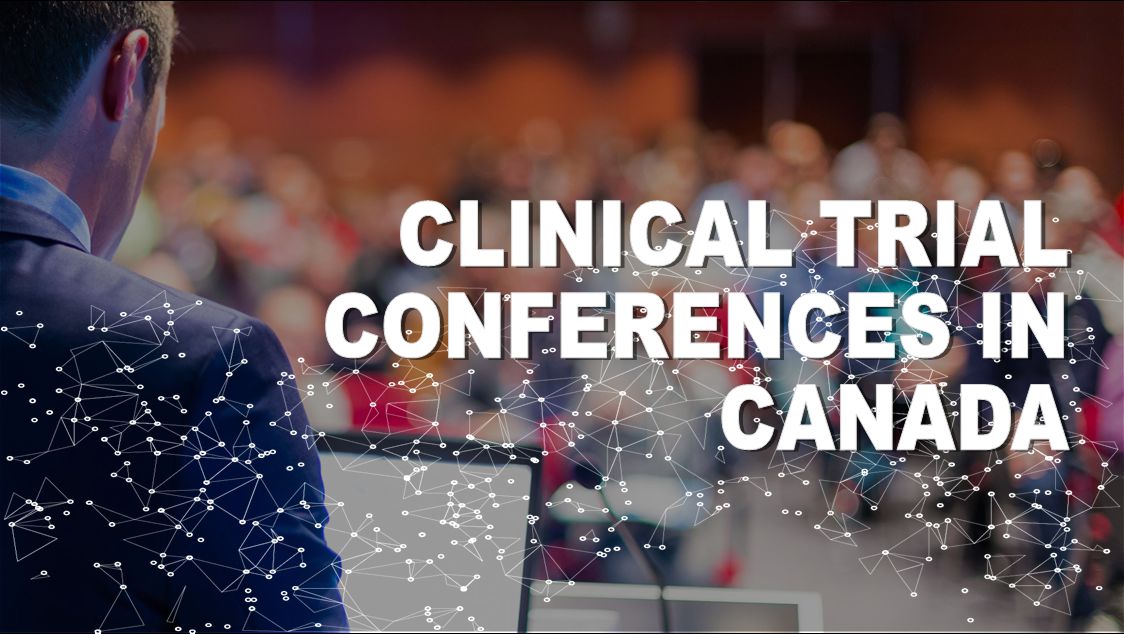 In this day of online interaction, phone conversations, social and email communication, face-to-face conversations are still the absolute best way to forge meaningful business relationships. There are many quality based conferences and events throughout the year specific to the Clinical Trial or Clinical Research Industry in Canada. Each have their advantages and target a specific audience.
2017 Leading

Conferences & Events

in the Clinical Trial & Research Industry in Canada
CLINICAL TRIALS ONTARIO CONFERENCE
Clinical Trials Ontario is an independent not-for-profit organization established with support from the Government of Ontario. Our mandate is to provide a streamlined approach to conducting multi-centre clinical trials in Ontario, while maintaining the highest ethical standards for participant protection.
A unique conference series "made in Canada"​ and focusing on relevant and key issues in conducting global clinical trials. Canada is quickly becoming a destination of choice in terms of running Clinical Trials and more conferences and events are being produced across the country in order to meet the growth of this industry. Canada Talks Pharma has quickly become a must attend conference in the industry.
CONDUCTING CLINICAL TRIALS IN CANADA CONFERENCE
The Society of Clinical Research Associates (SOCRA) recognizes the continuing need for education for Clinical Research Professionals responsible for the activities at the research site or institution. The purpose of this conference is to assist Research Professionals in improving their skills and their understanding of the responsibilities of conducting clinical research in Canada.

OUTSOURCING IN CLINICAL TRIALS CANADA CONFERENCE
Outsourcing in Clinical Trials Canada is a 2 days comprised of presentations, panels, debates and round table discussions discussing the operational and outsourcing challenges in clinical trials in Canada. Each year, over 10,000 business executives from Fortune 1000 companies attend over 80 Arena International events worldwide, addressed by over 1700 industry leaders delivering leading edge content and discussion.